What is the Tour Guide & Operator or Voyagiste !?
As the last interface (final actor) between the tourist and the product, the tour operator plays a key role in the development, presentation and effective sale of the tourist package. He is the one who welcomes visitors and ensures that their stay goes smoothly. It is the one that serves as a communication link and relationship between the countries (the locality) visited and the tourists, just as an ambassador is between two allied countries. Like the ambassador, he has functions inherent to his profession.
Being a tour operator or voyagiste is not a job but a way of life!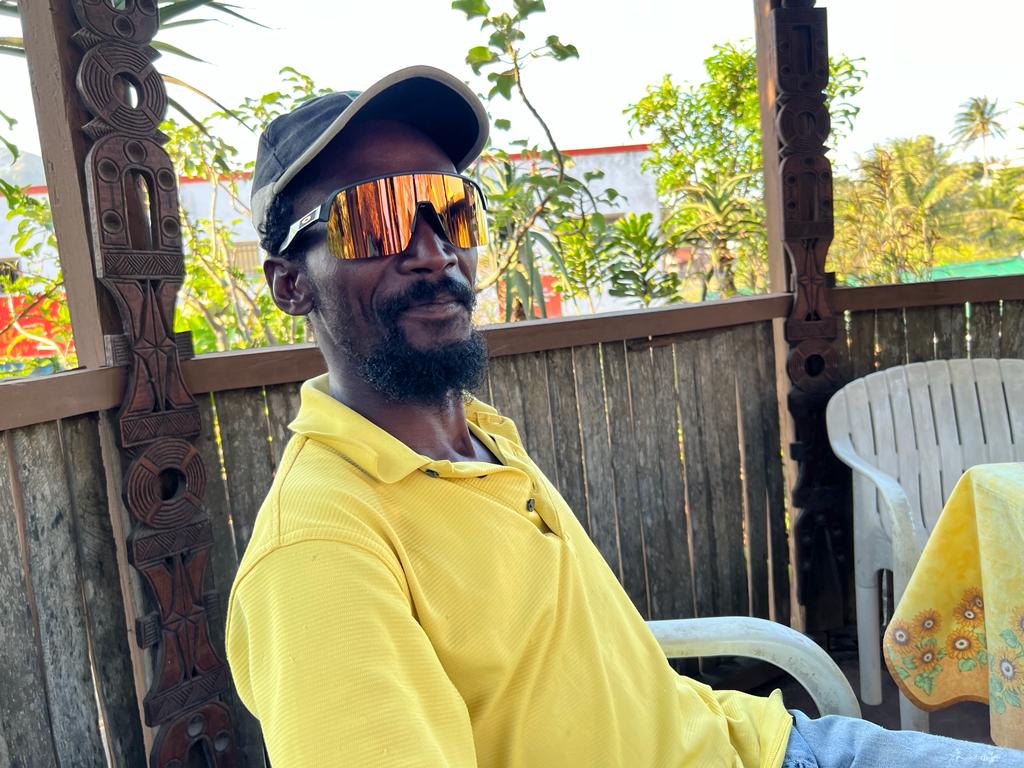 Representations: represents the country...
Presentation: Introducing the country (culture, facets ...), the company
Animation: animate the group, animate the activities
Security: safety of the guide, tourists...
Assistance: tourists, staff, partners.
Compliance with laws: Within the cultural / social, legal, conventional, legitimate ... at the individual, local, international level
Organization: From the preparation and the smooth running of the tour, the win-win impact
Promotion: locality, destination, company
Federation: bringing the group to solidarity. Creation of group dynamics
Enthusiasm: conveying enthusiasm to the group, the team, the partners...
Information: tourists, locality, entities
Tasks :
A-Before: OFFICE WORKS:
Organization and preparation of the tour
Information for optimization-Promotion
Personal information and documentation

B-During: FIELD WORKS:


Assistance and coaching
Accompaniment and animation
Education and Information
Monitoring and Advice
Auxiliary Tasks
Promotion

C- After: "HOUSE" WORKS:


Evaluation, analysis and reporting
Promotion
Information, Research
We often tend to minimize this last part of voyagiste spots, yet it is the most important in relation to the sustainability of the activity: improvement of the product, continuity of actions, ... and understanding of the product.