CAR RENTAL PROVIDER GROUP (C.R.P.G)
Tour operator at the base of the 4WD car rental which aims to contribute to the tourist with NARCISSE TOURS DISCOVERY and economic growth of our country ... makes discover in parallel the area of Fort dauphin, Tsitongambarika park, Andohahela national park, great south and southeast of Madagascar with very reasonable rates.
Quality, integration, daily honesty for the passion  to offer you the best service for your 4WD car hire with C.R.P.G Tolagnaro .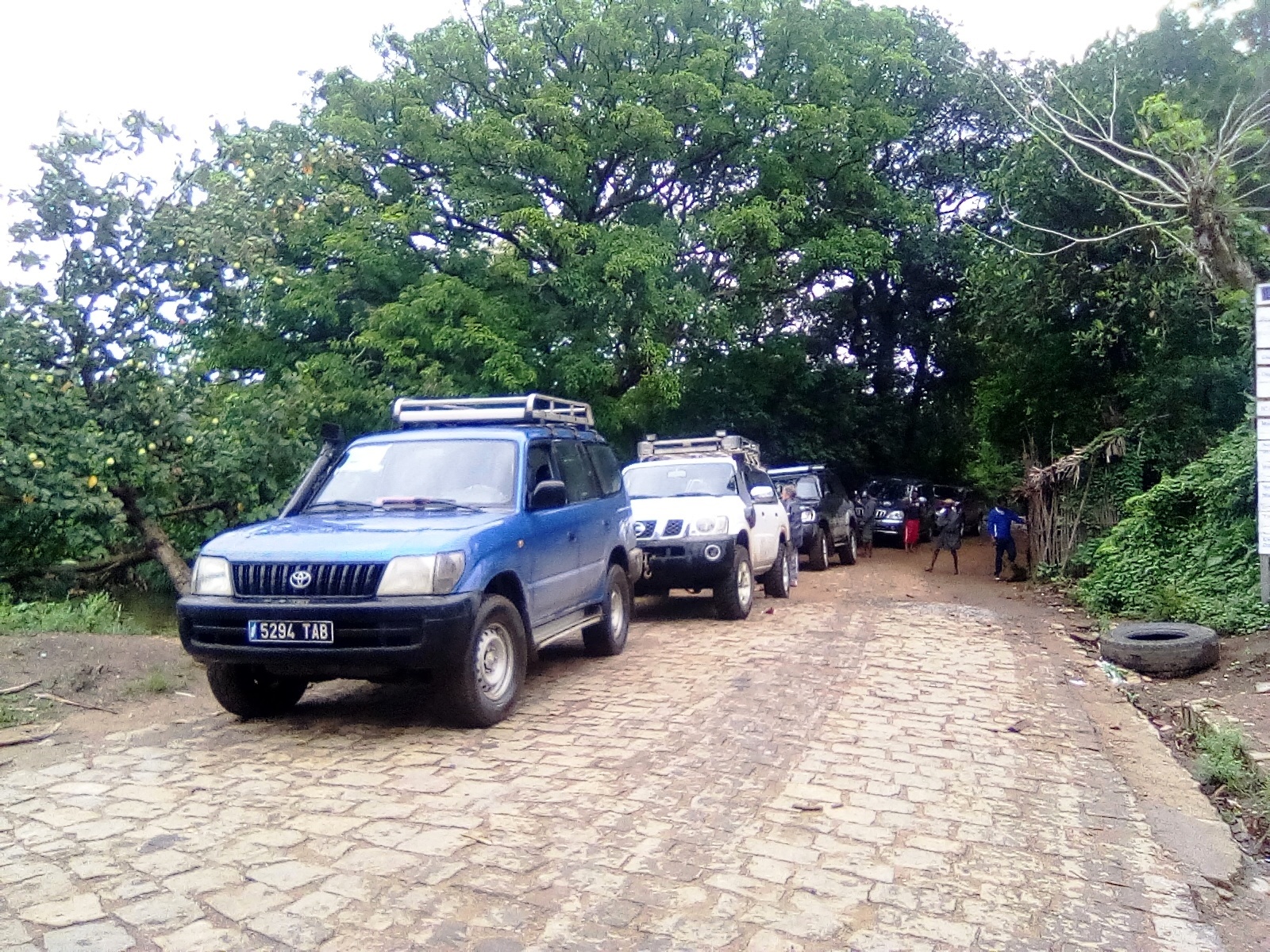 Think of your four wheel driver car hire on your tourist trip, businessman, O.N.G or ASSOCIATION for a sustainable social and economic development in Madagascar with C.R.P.G
You can contact via NARCISSE TOURS DISCOVERY  to be sure of your reservation by Clicking here!