The magnificent landscape
and SAINTE LUCE BAY
HOTEL "LE TOURNESOL" FORT DAUPHIN
Purchase through THE TOUR OPERATOR OF
"NARCISSE TOURS DISCOVERY"
Or ...
NOTE:
Another hotel in Fort Dauphin Madagascar that we offer at the same price as follows:
Hotel NEPENTHES; Hotel LE PORT; Hotel RAVINALA; Hotel Chez ANITA; EURO Hotel; ...
The hotel at the base less expensive than what we offer on this rate $ 20, 00 USD per night; if you have to take another 3-star hotel, such as the hotel LE CROIX DU SUD; KALETA hotel; TALINJO HOTEL; HOTEL DU PHARE ... this rate must be multiplied by 2 for 2 stars ($ 20, 00 USD x 2 stars) and by 3 for 3 stars ($ 20, 00 USD x 3 stars) ...
RESTAURANT "LE TOURNESOL" FORT DAUPHIN
Purchase through THE TOUR OPERATOR OF
"NARCISSE TOURS DISCOVERY"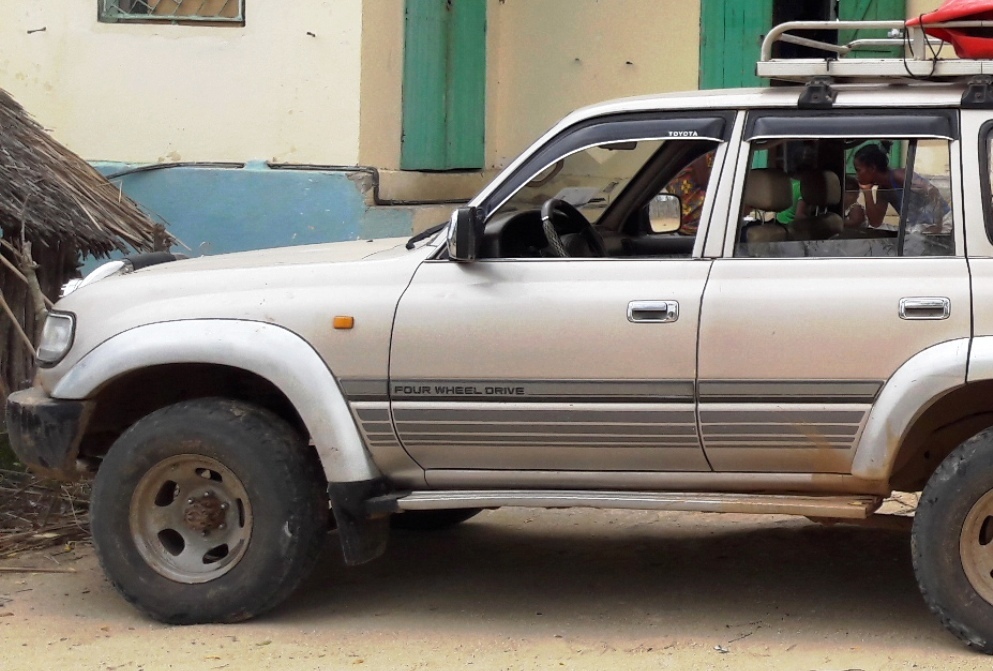 Sainte Luce bay
Combines wild beauty and history, because it was in 1938 that the first French ship commanded by François Cauche landed in this magnificent corner sheltered by many lobster fishermen.
The fishing village of Sainte Luce is located in the middle of coconut palms, on the edge of an incredible beautiful paradise beach never seen on this land.
We begin to dream that famous galleons have come to anchor.
This is why it becomes today to dream of the many tourists coming from all over the world.
For that we can say that you did not make the visit around the region of Fort Dauphin if you missed for this circuit of Sainte Luce.
DO NOT HESITATE TO MAKE THE PURCHASE FOR THIS TOUR WITH US!
Or ...
WHAT'S INCLUDED?
- Service charge or service tour organization (S.T.O);
- Tour guide service;
-Vehicle 4x4 wagon
-Fuel;
- Entrance fee;
- Food: Lunch
-Food organization by my stuff;
- Mineral water so one bottle per person per day;
- Track service;
WHAT'S NOT INCLUDED?
- Local flight from Antananarivo to Fort Dauphin and from Fort Dauphin to Antananarivo
- International flights to and from Ivato Antananarivo
- Visa
-Hotel
OVERVIEW
- Point of departure and arrival point: Fort Dauphin hotel;
- Tour of fauna and flora, landscapes and the beautiful beach, our ancestral culture, meeting with locals...
SEASON: -ALL YEAR
AIRPORT SERVICE (FORT DAUPHIN MADAGASCAR)