Discovered in 1500 by the Portuguese navigator DIEGO DIAZ, the bay was then visited in 1506 by Admiral HERMAN SUAREZ, the contraction of the two names is the origin of the name of the city. At the end of the seventeenth century, the pirate Missouri, assisted by the Dominican Father Caraccioli based around the Bay of French a community he called "LIBERTALIA".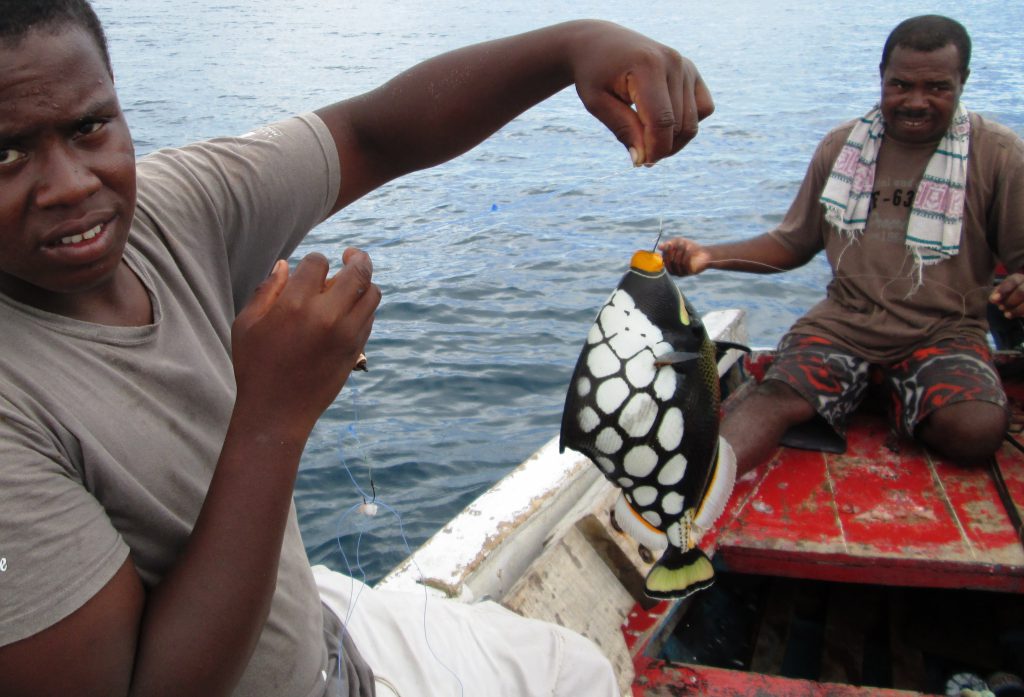 This small company is open to all men without distinction, was quite successful. One day, while the pirates were at sea, native Malagasy came to destroy the facility and massacre its population. There is no trace of this great company, so much so that some historians even doubt its existence. From 1885 to 1973, the bay was an important French military base and DIEGO-SUAREZ remains today one of the cities which has the most Malagasy expatriates came from France.
The activity of the port is still the center of the economy of the region with its fishing boats and dry dock which allows repair of ships from all over the country.
After the pleasures of the sea, the mountain amber allows beautiful forest walks in a cool and invigorating climate between 850 and 1474m altitude.
Before the arrival of the French, the area was deserted because FADY. Marshal Joffre made it a garrisoned his troops and a resort. The land is very fertile with an abundance of fruit trees, vegetable and flower crops. The paved road ends at Ambohitra and must still follow a 7km track to be the center of the reserve. From there, marked hiking trails crisscross the park. That of the small waterfall is easier and allows a good overview of the flora and fauna. Chameleons, birds and butterfly but there are many species of lemurs are hardly visible. Do not expect an abundance of spectacular animals and plants but know enjoy the tranquility and majesty of the site. The path to the big waterfall of Roussettes, 82m high, is a bit more difficult and can be slippery but you will be well rewarded. In all cases, protect your calves of sansue and plan clothes hot spare.