Tour & Travel Organization
a/Tour Guide :
We are open all over the world even the tour operator for this kind of activity. This is why the world becomes easy.
We make guiding but we do all the way for the premises to guide tourists.
To strengthen our goal is to make all the world have of its advantage with our existences: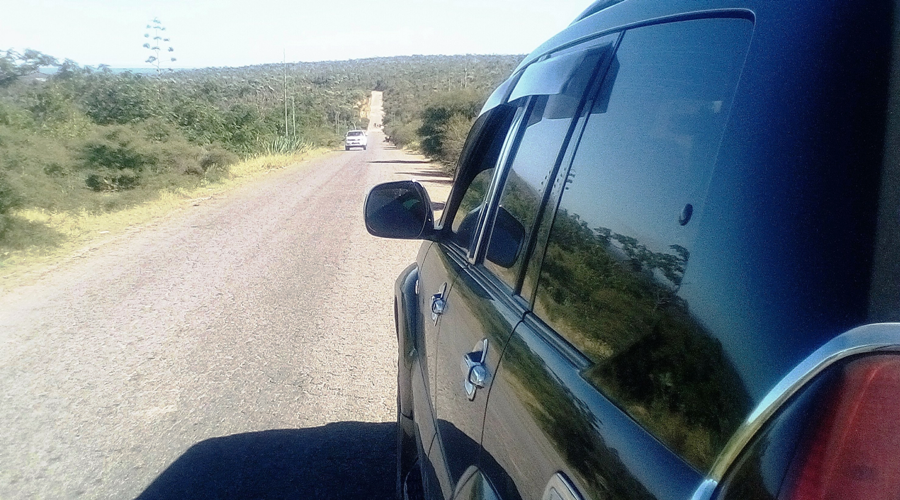 the tourists gain of unforgettable memory for Madagascar, the local works; The landlord moves; The hotel industry becomes more and more than before ... In conclusion, we offer the best guiding and accompanying activity to tourists who enjoy discovery tours, usual trail circuits, adventure tours, classical tours, hiking ...
B/Travel Organization :
Our method of work is very different with other tour operators. We leave the client to define what they want in their dream. We note his choice. And after, we begin the organization followed by the calculation of timing and budget for hotels and travel. Lastly, we propose what has just been organized at home.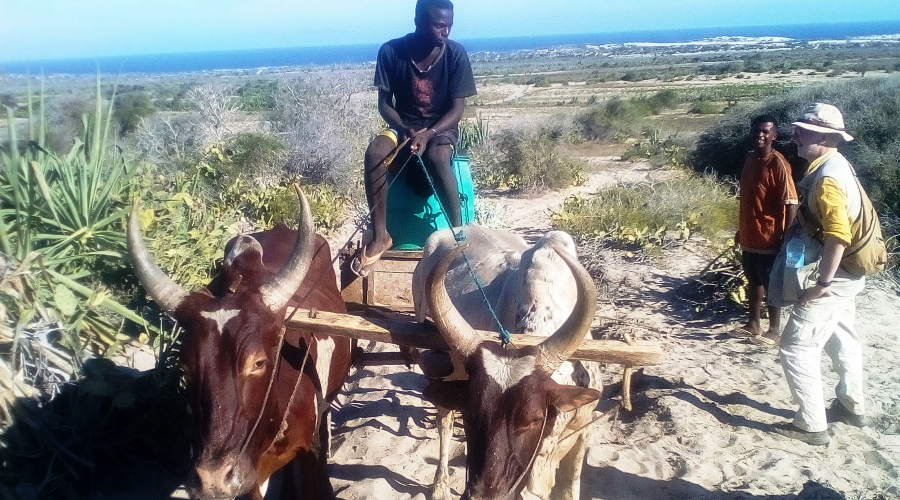 C/ S.T.O  (Service Tour Organization) :
Information and organization system to collect all the expenses to the work of office and on the road like E-mail, telephone, assistance, administration, information, oversight, unexpected ...
This work is free. Therefore, we put into our calculation the time that we finish our exact fare for the trip ...
Our flat rate of fuel is obliged to twenty five liter (25 liter) per hundred kilometer

(Typical fuel for the customer's circuit + Unplanned trip for the car in the order of the guide, driver … of his or her organization to improve the customer's trip to the best satisfaction).
S.T.O  (Service Tour Organization) : 
US $ 6 / day/person
or US $ 3 / ½ day/person