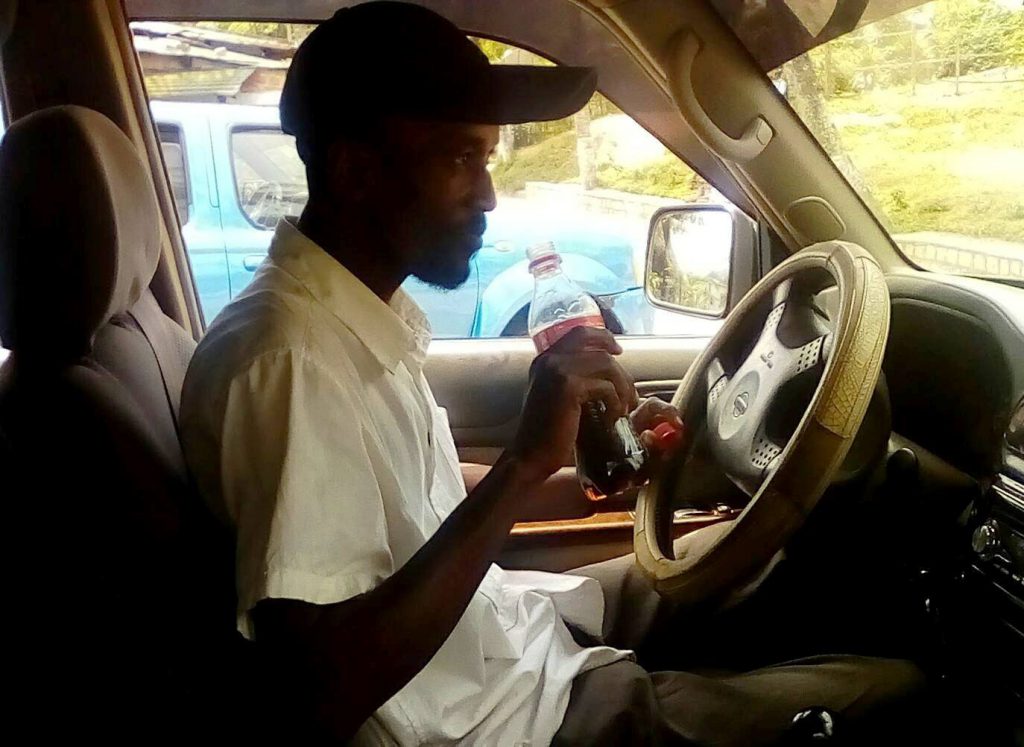 Who we are !?
"Narcisse Tours Discovery" is a sole proprietorship created and managed by the experienced tourist guide called RALAITIANY Jean Narcisse,discover tour guide of the bird,lemur,adventure... who works closely with many operators in the tourism sector, as in Madagascar and abroad .
TRAINING
Narcisse has received multiple courses in the tourism sector (Travel and Tour Organization, Service tour, ecotourism, trekking, etc..), Organized by leading local and national specialized as : – Madagascar National Park – The Regional tourism Office of Fort-Dauphin (ORT) – The National Institute of Tourism and Hotelery (INTH) – Conservation Area Mandena
EXPERIENCES
Narcisse has over 21 years experience in tourism. More than 400 tourists from different nationalities (English, German, French, Italian, Dutch, researchers, etc..) From the 4 corners of the world have been guided by a pleasant and with entire satisfaction.
DUTIES & RESPONSIBILITIES
In its activity, "Narcisse Tours Discovery " is:
– A key player in sustainable development in Madagascar
– An ambassador of the region, defender of its interests,
– Professional in its efforts and activities
– An educator and a sensitizer for the natural resources of the environment that presents
– Responsible for the accuracy of the information it delivers,
– Responsible for the safety and satisfaction of visitors
– Respectful of the Act with which it operates,
– Enthusiastic about the subject he treats,
– Eco-tourists and their motivations,
– Motivated to its customers spend a good unforgettable.
AFFILIATION

Narcisse is a member of:
– The Regional Tourist Office of Fort  Dauphin – Madagascar
– The National Federation of Tourist Guides of Madagascar
- Professional Tour Guide Association "P . T . G . A"